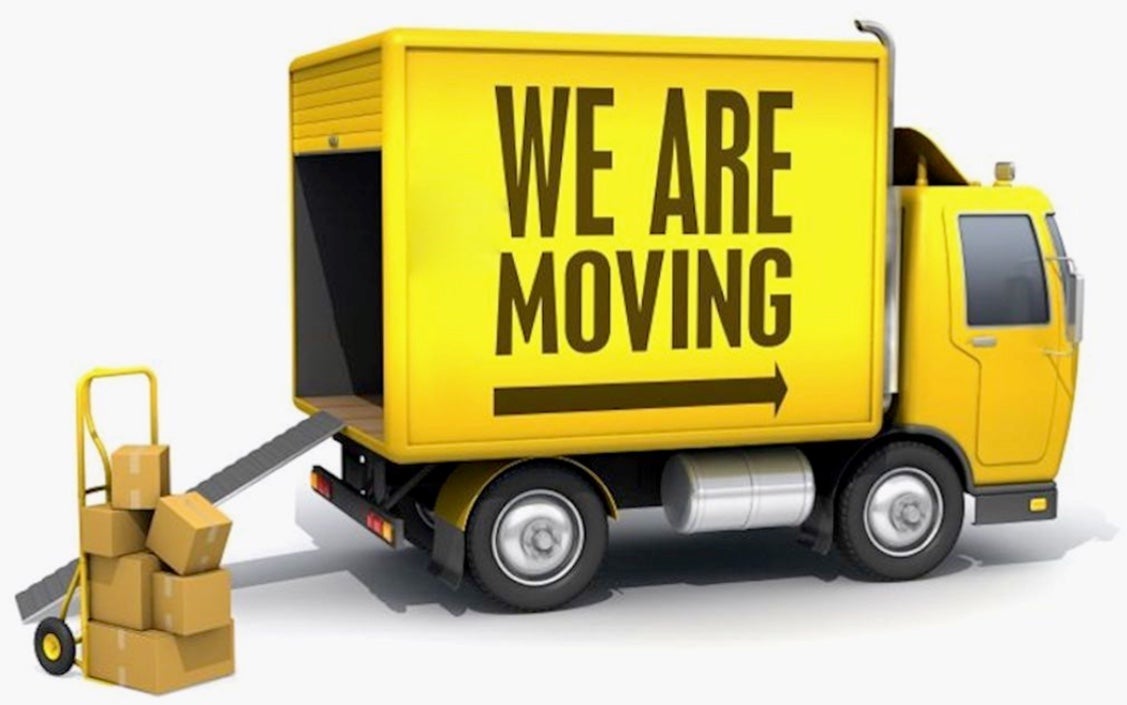 Preparing your house for the big move can be a huge job!! You are excited, change is coming, you are ready to go. Here are some helpful hints to ensure you are able to move into your new home without questions, issues, phone calls, and emails about your old home.
Remember the buyers expect the home to be in the similar condition as when they bought it. In some cases several months can go by, and and there may have been some damage. It is your responsibility to ensure those concerns are dealt with, talk to your Realtor!
Avoid common problems, ensure your home, crawl space, attic, garage, shed, and yard are empty of all personal belongings, even the ones you don't want. Ensure you allow time to clean your home, including appliances and make sure they are in good working order. Ensure blinds curtain rods, and other fixtures remain, unless agreed otherwise. Check with your Realtor if you are unsure! Ensure large holes from pictures, wall art, and tv mounts, are patched and repaired. Ensure damage, stains, etc that weren't in plain site are repaired or cleaned.
Leave a note with any instructions that will be needed by the new owner, in regards to alarms, mail boxes, garage codes, door codes, surround sounds, hot tubs, pools. Please leave all keys for the home, fobs, garage remotes, manuals and warranty manuals, for the new owners. Your Realtor will need one key to be given to the new owners, the rest can be left on the kitchen counter.