Your garden will spring to life with the addition of birds and butterflies.
Create a haven in your garden for the birds and butterflies to visit. Your whole family will enjoy the yard more with the addition of birds and butterflies.
Here are some tips to make your yard more enjoyable for you and your little friends
Go Natural, avoid the use of chemicals
Install a bird bath or fountain, the birds and butterflies need a place to drink from, and they are very soothing to watch and listen to.
Fruit and nut trees and bushes provide food as well as a safe place to hide
Butterflies are attracted to pink, orange, yellow, red, purple and shades of blue while butterflies feed on dill, fennel, and milkweed.
Place a few flat rocks in sunny locations, out of the wind. Butterflies like to sun themselves while they rest.
Craft stores have an assortment of DIY bird houses and feeders. They make a great fun family time, building and painting, and keep the kids interested in the little visitors all summer.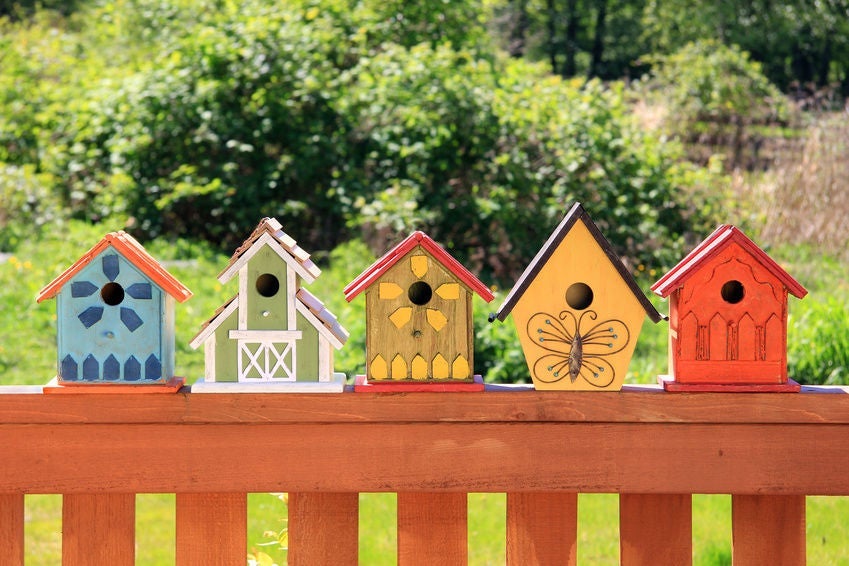 Source: pillar to post.