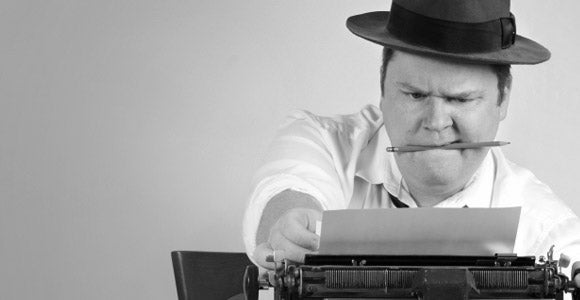 I am not too sure how many of you are bloggers, or have ever written a blog, but i find it really difficult to do, and consequently i haven't written one for 5 months. Honestly i thought many times i should but luckily something else came up and i pushed it aside once again. Sound familiar? Over the past few days guilt has set in, and i have recommitted myself to scheduling a time to blog on  a regular basis.
Lately I have read many articles on blogging and it's importance to building your online business. I believe being transparent online is the key to gaining followers and with that website visits which means helping people with their real estate needs.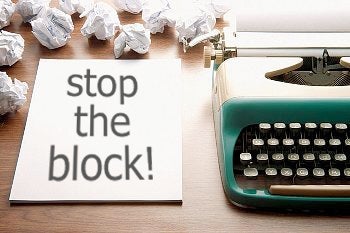 I struggle with writing, i feel like my brain moves too fast for me to form ideas sometimes. I am far more effective face to face than in-front of a screen. I love meeting new people and finding that common ground which forms relationships, which seems more difficult for me on here. 
Anyways, those are my thoughts. I would appreciate hearing from you and what you think. As usual i am here to answer your real estate questions and would love to sit down over a coffee and see how i can help.